Advice
Choosing the perfect blind is now easy
Buying the perfect blind for your living room or bedroom can seem like a daunting task to many when you have to consider all the measurements and so many different beautiful colours to choose from but with the Advice section of our blog you will get all the information and tips you might need to find the blind that will be ideal for your home or office.

Here you will find anything from fitting advice to tips on how to get the right measurements for your blind. And what you can't find here our experts will be happy to help you with over the phone or online.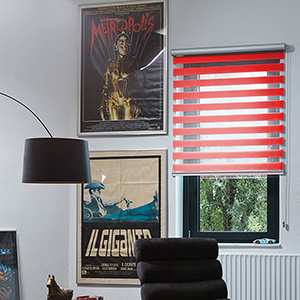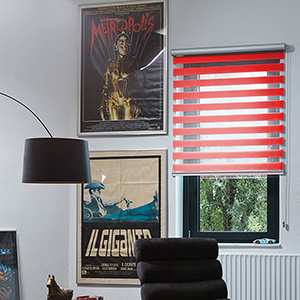 The day finally arrived for us to introduce you our new, much-improved website which will make buying blinds a truly pleasurable experience. This long-awaited redesign brings more than several changes including beautiful brand new product photos giving you a clearer idea of what to expect from the blind you're interested in.