Thermal Blinds Guide
October 02, 2023 |
by ED
|
Blog
How Effective Are Thermal Blinds?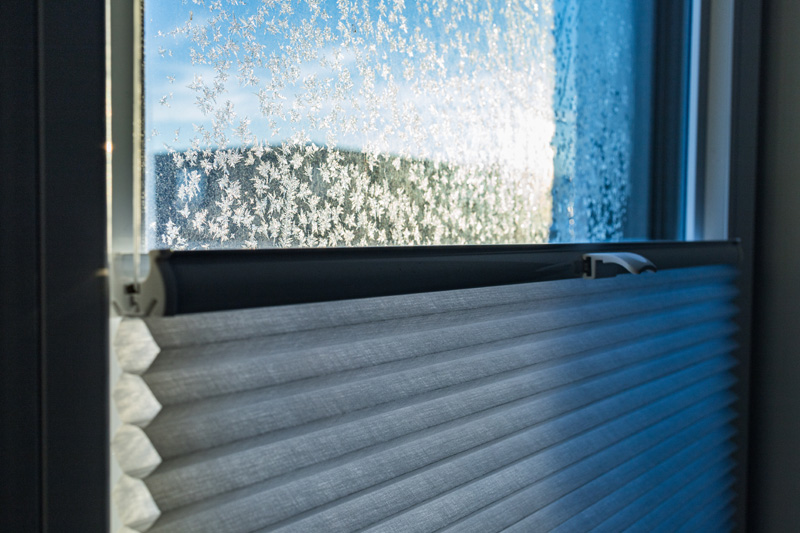 Thermal blinds work by absorbing heat, which is then radiated back out when it reaches a cool surface. This means that if you have them fitted close to your window they'll be more effective because there won't as much overlapping fabric around the outside of wall for air flow purposes - this also applies with our lined roman shades! To make sure all sides are covered we recommend fully closing any gaps between panels in order maximize their efficiency.
The right thermal window blinds can make a world of difference. If you want your room stay cool during hot hours and warm when it's cold outside - just open them up! With any gaps left open in between panels will let heat escape more easily than desired which may compromise its efficiency at keeping rooms comfortable over time as well if not properly covered with fabric.
Temperature Control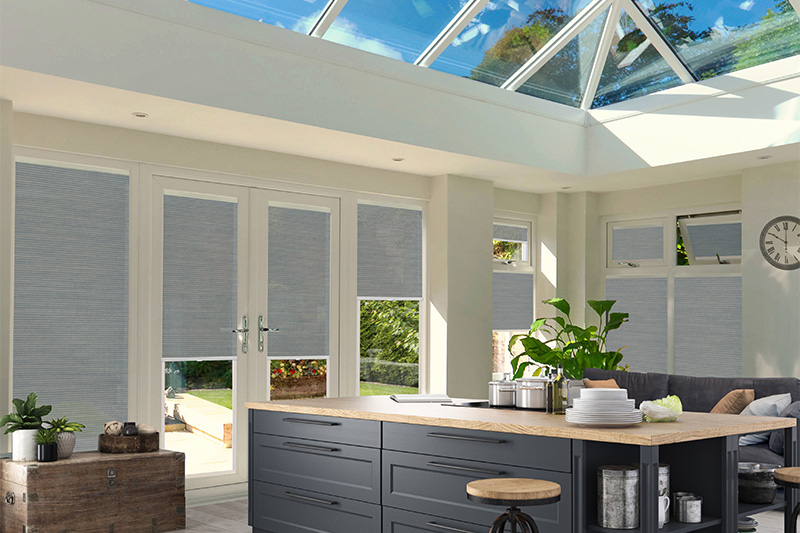 Thermal blinds are a fantastic option for conservatories and loft spaces. In the winter months when temperatures drop, they create an insulation layer that prevents cold air from entering your home or business! You can also rest assured knowing there's no increase in heat loss because of their reflective properties which makes them great during summertime too - preventing you space from becoming uncomfortably warm while reflecting 75% less sunlight into our homes instead.
Privacy & Light Control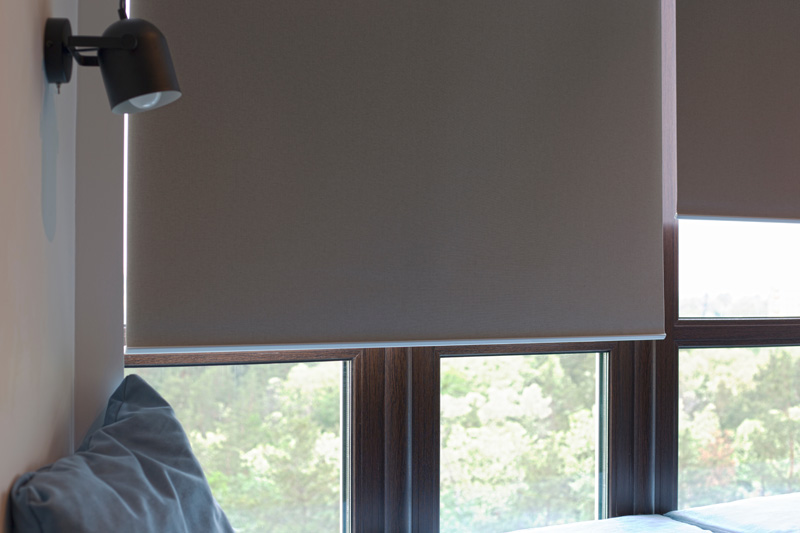 When looking for a way to keep the sun's bright light out while still letting in plenty of natural sunshine, thermal blinds are an excellent choice. Thermals provide you with more control over your window coverings by allowing both top-down and bottom up opening options so that it is easier than ever before find just what works best with your home décor style!
We know that thermal blinds are a great way to control light and privacy, but do you want even more? Our top-down Perfect Fit Blind offers all the controls with an easy opening system. Or maybe bottom up is what suits your needs better; we've got something for every preference!
Energy Efficient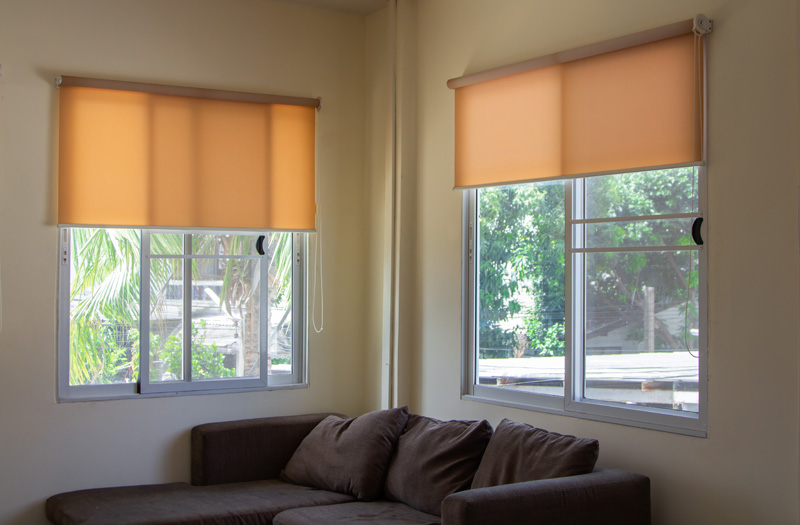 Have you ever wondered how thermal blinds can improve the energy efficiency of your home? Well, by reducing heat loss and creating a layer of insulation in wintertime this will allow for homes that stay warmer throughout longer periods saving money on those rising electric bills when we need them most! If you want to save even more, view our range of discounted thermal blinds.
Thermal blinds are a great way to make your home more environmentally friendly. They do this by reducing heat loss and creating an insulating layer, which keeps it warmer for longer periods of time during those cold winter months when you need all the heating fuel savings possible!
Noise Reduction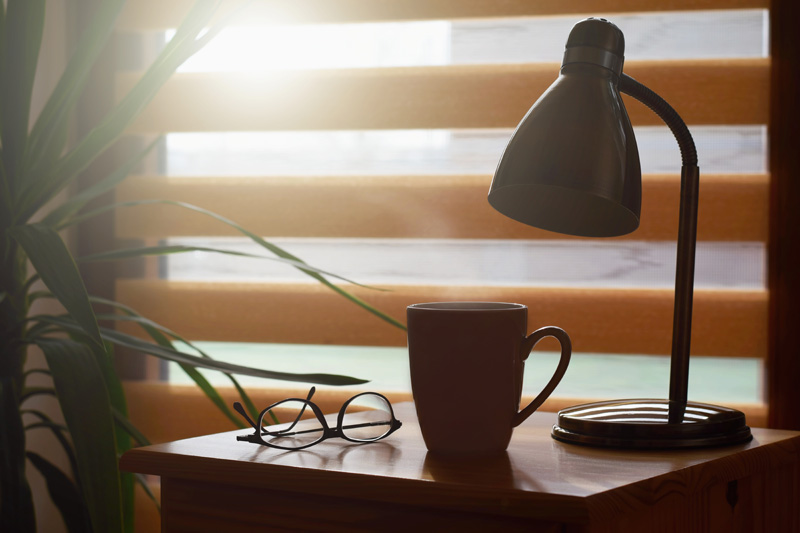 The thermal blinds we offer not only block out heat and light, but also noise from entering your room. Our products considerably lower the impact of outdoor noises such as weather or traffic in a busy environment so you can enjoy peace without interruption!
Thermal blinds are the perfect choice for any busy environment because they not only block out heat and light, but also outside noise. Our thermal shades considerably lower how much of an impact outdoor sounds have on your room whether it be weather or traffic!
Thermal Blinds In The Summer?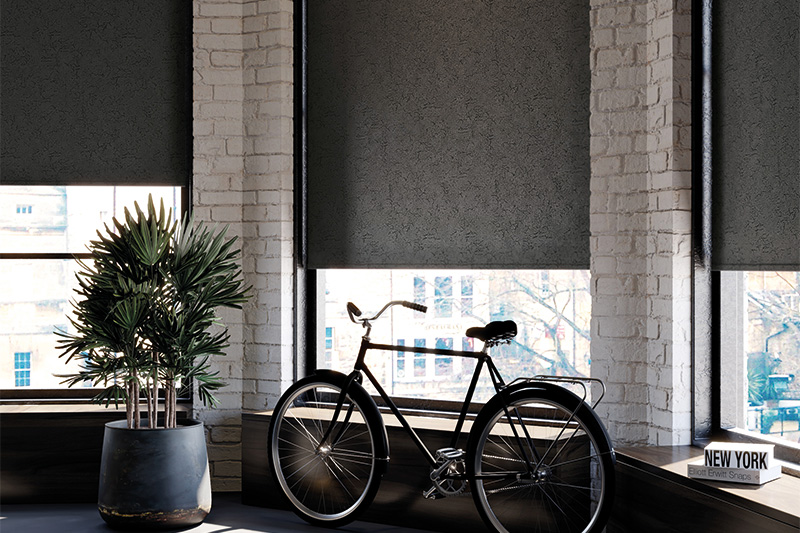 When we think of the best thermal blinds, they are usually associated with warm and cosy spaces. However there's no reason to limit yourself when it comes down how much cooling you can get during summer months! Blockout Thermals will help keep harsh sunlight at bay which half-heartedly stops your room from heating up too much. And if that isn't enough then consider blackout cellular patterned fabrics like honeycomb pockets instead.