Home
/
Expert technical advice
Expert Technical Advice
Expert Advice - convert your ideas into reality
At Blinds4UK we think differently and understand the importance of your surroundings, from specification to installation our technical experts with a wealth of experience are here to provide you with finding the perfect window treatment solution. We take pride in ensuring our standards of service match the high standards of our products.
Personalised Service
Our specialists are proud to offer you their expertise in measuring any type of window just simply email us your enquiry preferably with images to enquiries@blinds4uk.co.uk and one of our advisors will be in touch.
You'll discover that Blinds4UK strives to deliver a first class service at every step of the process.
Personalised service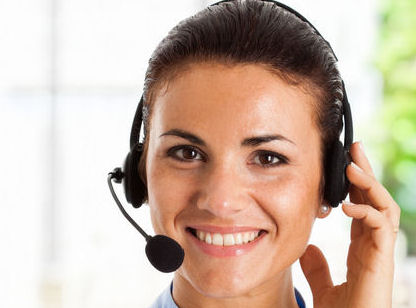 What to consider when buying new blinds
If you're looking for a great way to rejuvenate your home, our customer services team here at Blinds4UK can't wait to help
Our design experts will work with you to create a completely customized solution for your weathered windows.

Our experts to help you create a professional, personal, and entirely customized design fix just for you.

Call or email us today! we love what we do and we want you to love your windows!