Welcome to the Blinds4UK Blog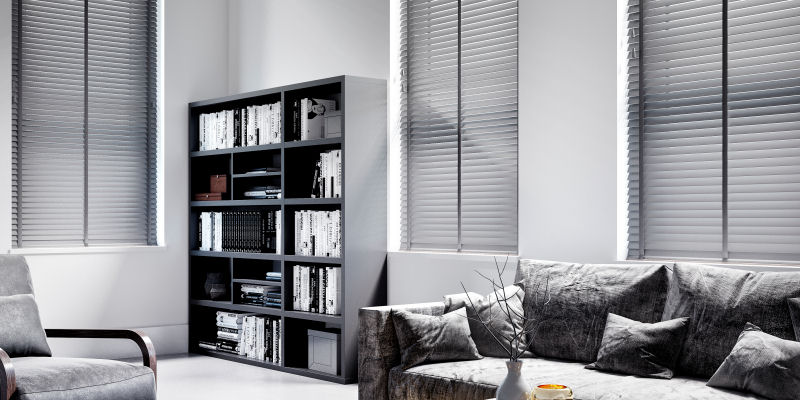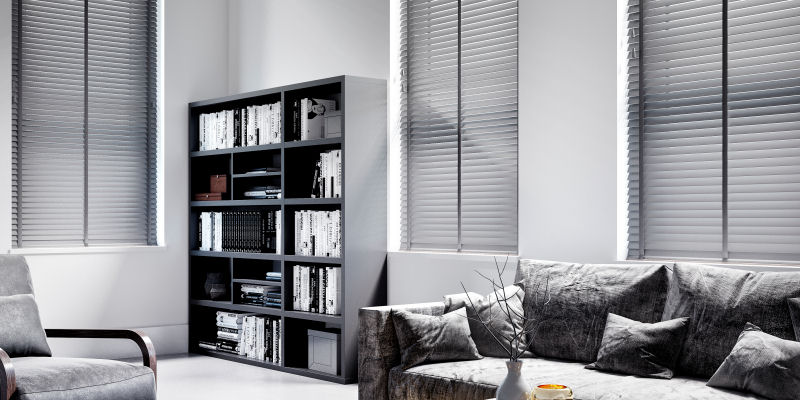 Looking to buy beautifully crafted Made to Measure Wooden Blinds for your home? Use our expert wooden venetian blinds guide on things you should consider before you make a decision.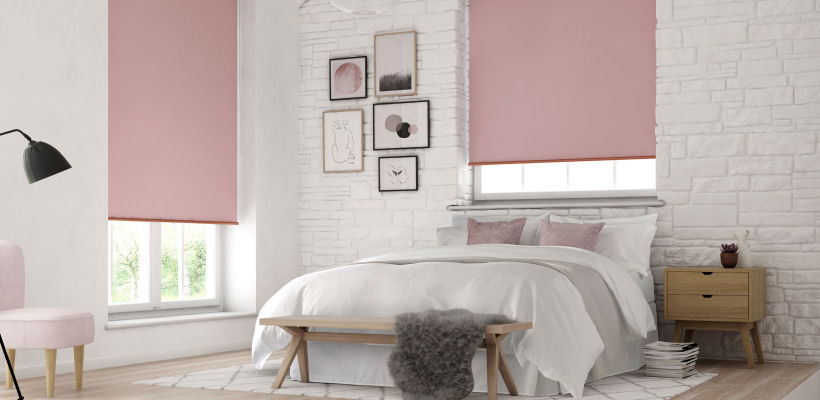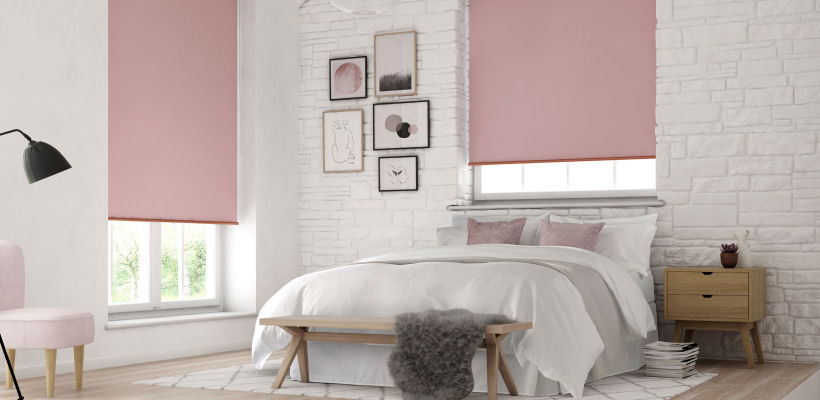 When choosing Roller blinds you may want to consider the scale of light and visibility you want filtering into the room. Our Roller blind fabrics are available with different shading opacities from light filtering sheer to room darkening dim out (semi-opaque) and blackout (opaque). There is a scale to how much light each fabric allows to pass through, so it is always advised to order a free sample to ensure you have made the correct choice and the right blind is made for you.
Blinds4UK has some of the cheapest price roller blinds available to buy online, checkout our low prices and make huge savings today!.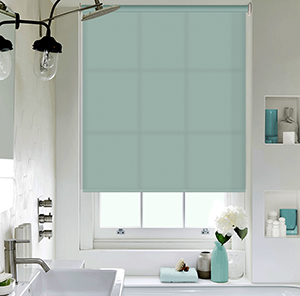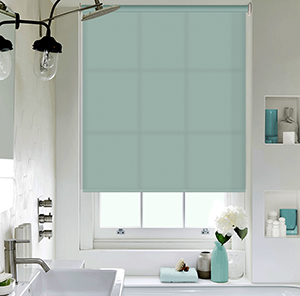 If you have a window in your bathroom then you surely care about privacy and there is no better way to achieve it than with our waterproof blinds.
Ever got annoyed by having too many cords on your window blinds and got worried about your kids getting their hands near them? It's for you that we have prepared a brand new product that will take care of all these pesky issues. INTU is a new type of no drill window blinds that gives you even bigger control over your window space.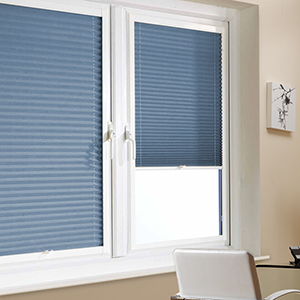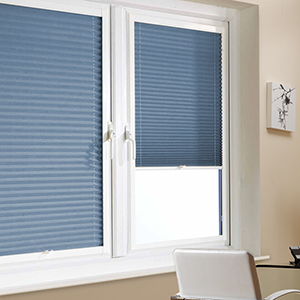 As uPVC windows are now becoming standard due to their heat insulation properties people are trying to find blinds that would complement their new windows. At the moment there are several options to choose from starting with Perfect Fit.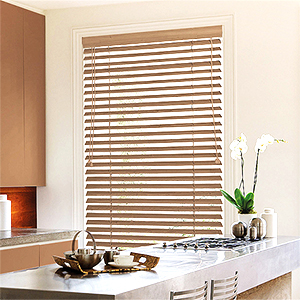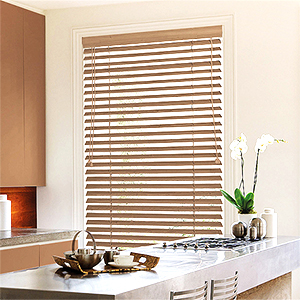 Year 2016 is over and we can safely say that Faux Wood blinds came out of it as the clear winner.
Have a look at how they could change your interior.
With its ceiling to floor windows conservatories certainly do not lack in light but they can lack in privacy. So you wonder if getting blinds might rid you of this little problem. look no further because we have prepared a collection of cordless conservatory blinds that are just one click away from installation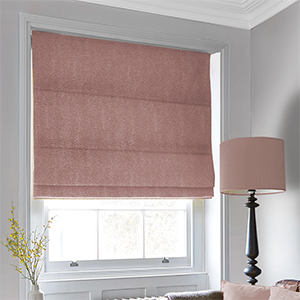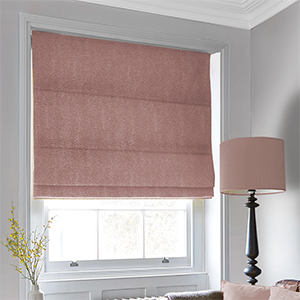 This Ludlow Plum roman blind from the Splendor Elegance Roman Shades collection features a classic beautiful herringbone pattern in the shade of pink and beige.
Our product of the day is this lovely rosy pink vertical blind in the colour Royston Rose.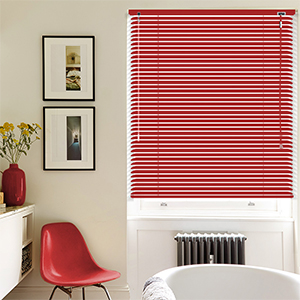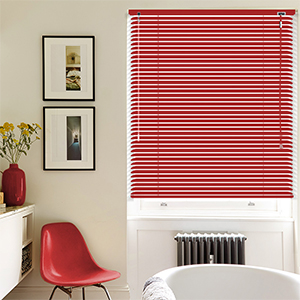 On offer we now have a metallic Ruby Red venetian blind from the Splendor Discount collection in a rich vibrant shade of red.
Why not make these bleak days a bit brighter with a new patterned rolled blind? Whether you want to make your home look cosier or give it a pop of colour our blinds will do the trick.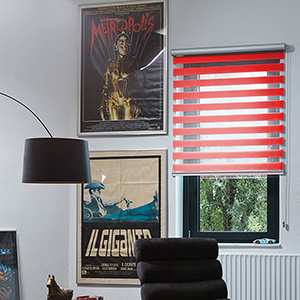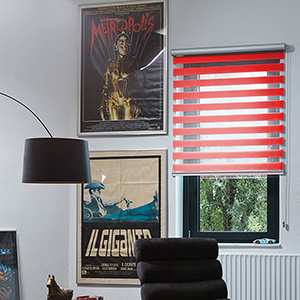 The day finally arrived for us to introduce you our new, much-improved website which will make buying blinds a truly pleasurable experience. This long-awaited redesign brings more than several changes including beautiful brand new product photos giving you a clearer idea of what to expect from the blind you're interested in.