How long do Blackout Blinds last?
November 23, 2023 |
by ED
|
Blog
How does quality impact the longevity of Blackout Blinds?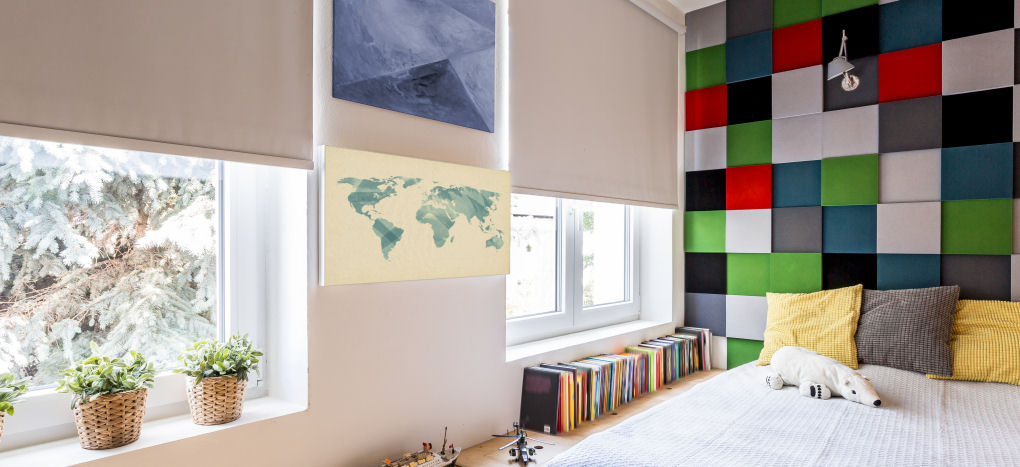 Investing in quality is crucial for the longevity of any product. This includes the materials used, the craftsmanship, and the moving parts. While price does not always indicate quality, buying something cheap often raises concerns about its durability. For example, a ready-made blackout blind from a popular retailer is likely to have a shorter lifespan compared to a custom-made blind from a specialist blinds retailer. This is because retailers specializing in lower-priced goods prioritize mass production and competitive pricing. Ready-made blinds are designed to be cut at home, which compromises their structural integrity and finish.
Can the sun damage Blackout Blinds over time?
Stop worrying about sunlight destroying your blackout blinds. That's just a myth. However, prolonged exposure to bright sun can cause some fading over time. But don't worry, modern blackout fabrics are designed to resist fading. They may fade eventually, but it will take years, not months. If you want long-lasting blackout blinds for a sunny room, choose light-colored fabrics as they fade less noticeably than dark ones. For example, consider our grey blackout blinds or natural and cream coloured blackout blinds.
Conclusion:
The durability of blackout blinds, as discussed in this guide, depends on factors like quality, material, and usage. High-quality blackout blinds, when well-maintained and made from durable materials, can offer an effective and long-lasting solution for controlling light. Longevity is further supported by regular cleaning and proper care. To maximize the lifespan of blackout blinds, it's crucial to consider factors such as exposure to sunlight and daily wear and tear, emphasizing the importance of understanding these influences.