Archives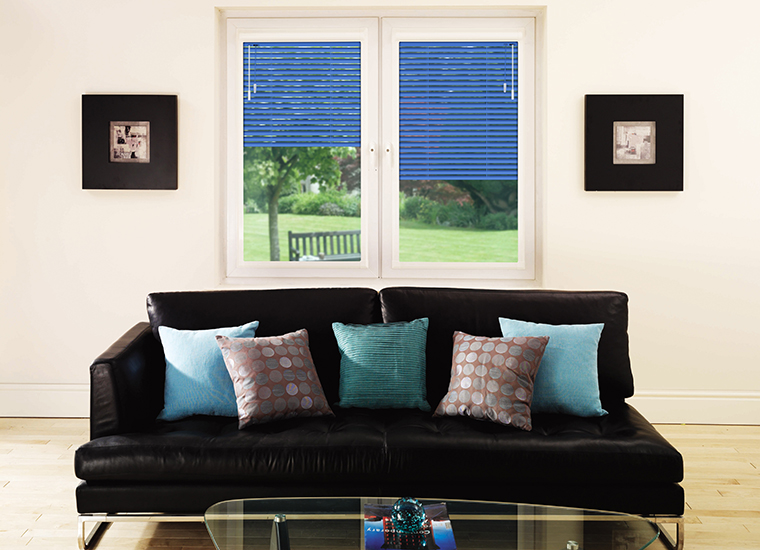 Blog Archives
Older articles for you to browse through in one place!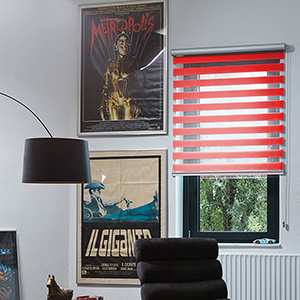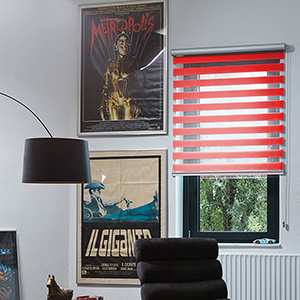 The day finally arrived for us to introduce you our new, much-improved website which will make buying blinds a truly pleasurable experience. This long-awaited redesign brings more than several changes including beautiful brand new product photos giving you a clearer idea of what to expect from the blind you're interested in.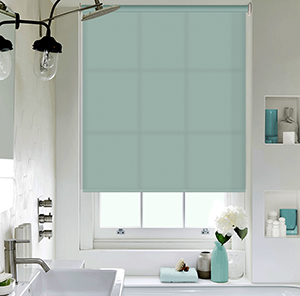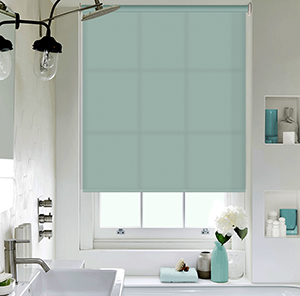 If you have a window in your bathroom then you surely care about privacy and there is no better way to achieve it than with our waterproof blinds.