The Beauty Of Wooden Blinds
February 21, 2023 |
by ED
|
Blog
Simplicity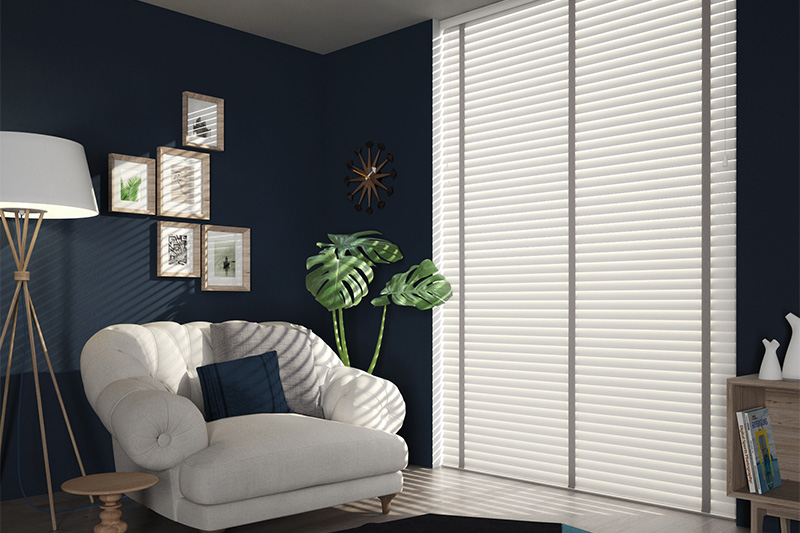 Simplicity is more than just not having unnecessary features. It means simplicity and elegance combined with the power to impress without drawing attention, making a statement but not creating scenes or being flashy in any way at all! That's exactly what wooden blinds offer-they're simple yet effective; elegant without trying too hard.
Effective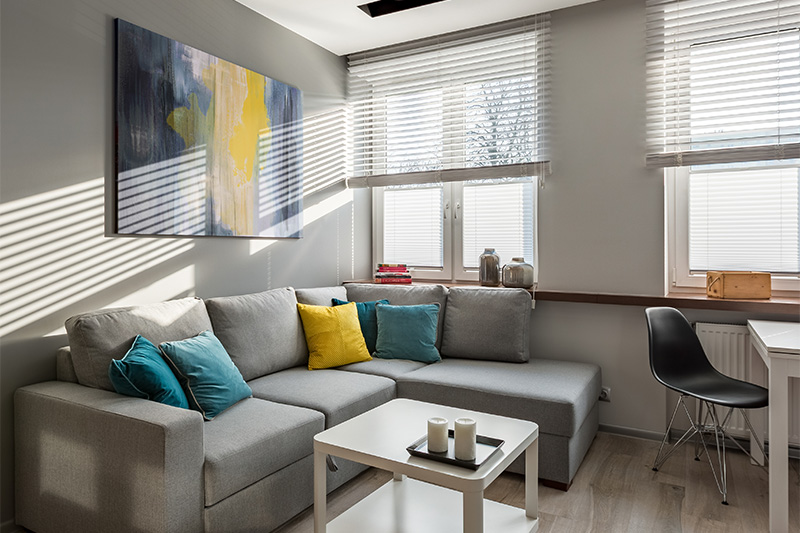 Wood may be a durable, versatile, and beautiful material that can provide strength in many forms. Some of the most common woods used for wooden blinds have limitations when it comes to weight or resilience but most offer all-around performance with their lightweight traits making them perfect options if you're looking out from your windows!
Natural Look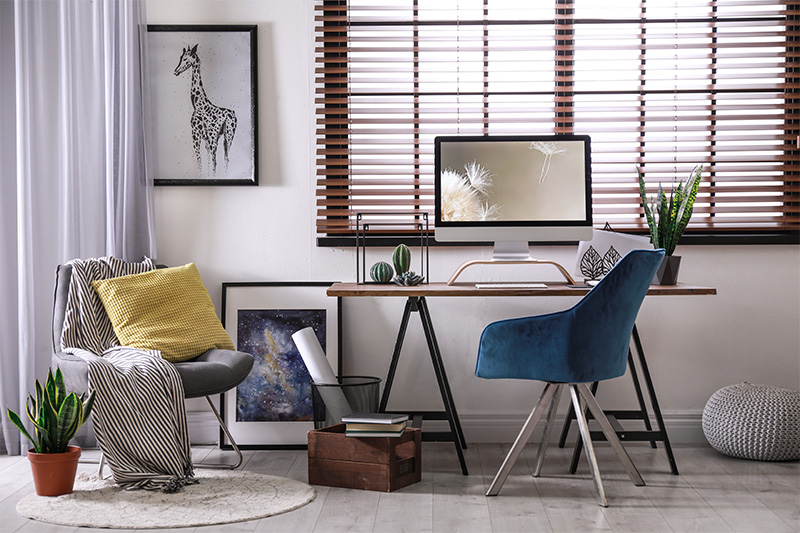 The natural beauty of wood is undeniable. From forests that are responsibly managed, to our blinds which don't require any intensive manufacturing or chemical processes - we offer an eco-friendly and sustainable solution for your windows with 100% recycled content in the design!
Creates A Homely Feel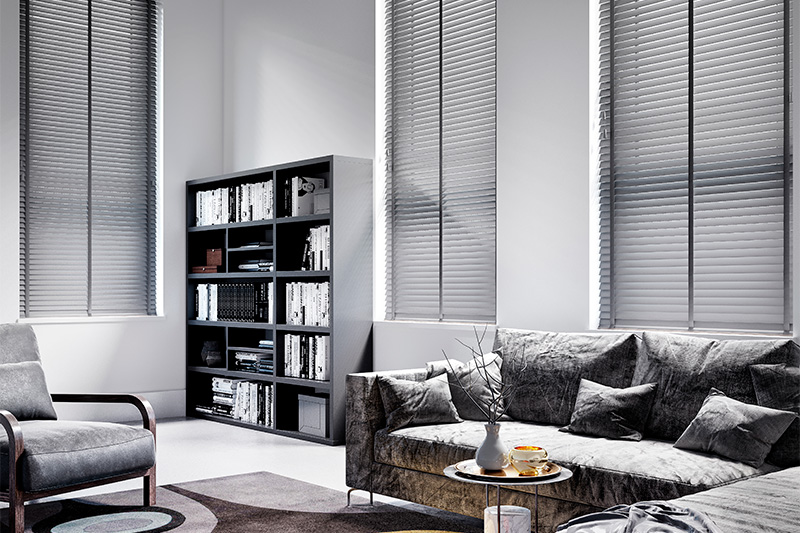 The warm, natural wood of a tree is something that you can't find anywhere else. It's not just the way it looks but also its ability to create homes with comfort and contentment in mind. The warmth of a fire, the comfort in your favorite chair - these things can't be replicated. Wood is often talked about as being an epitome of both warmth and contentment with its natural cosiness not easily achievable from other materials or sources.