How do I choose the right blinds?
October 02, 2023 |
by ED
|
Blog
Options to rule out for humid rooms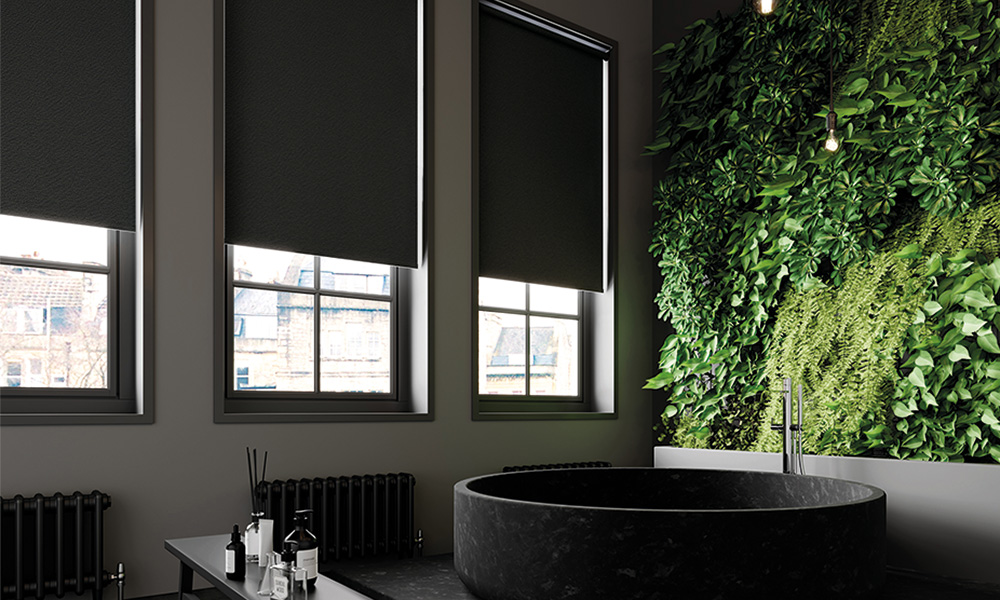 Upgrade your home with beautiful blinds, but make sure you choose the right ones for damp or humid rooms! Avoid real wooden blinds as they are not suitable for moisture-prone areas. Roman and day and night blinds are also a no-go, as they are not water-resistant. Don't forget to check the fabric of polyester roller or vertical blinds before ordering, as most of them are not suitable for damp or humid rooms.
Choosing Blinds for tall windows
In summary, vertical blinds are the most popular and practical choice for tall windows. Roller blinds and day and night blinds are also great options for any window length, as long as the window isn't too wide. If the window isn't too large and wide, Roman blinds, Venetian blinds, wooden blinds, and faux-wood blinds could also be suitable. However, for very tall windows and wider windows, the weight of these blinds may become an issue.
Choosing blinds for wide windows
If your window is between 2.8 - 3 meters wide, you have a wide range of options to choose from. However, if your window exceeds 3 meters in width, vertical blinds may be your best bet for complete coverage. Don't worry though, you can still use multiple blinds of any type if your window is made up of sections. Let's find the perfect fit for your window today!
Best blinds on a tight budget
Discovering the perfect blinds for your window can come with a hefty price tag. However, don't let that deter you from exploring your options. By inputting your measurements on our product pages, you can quickly get an accurate price quote. If budget is a major concern, we have compiled a list of made-to-measure blinds ranked in order of their average price, starting from the most affordable: 1. Roller blinds (lowest cost) 2. Venetian blinds 3. Vertical blinds 4. Faux-wood blinds 5. Wooden blinds 6. Day and night blinds 7. Roman blinds (highest cost). While this ranking generally holds true, there may be some variation and minimal price differences between neighboring blinds. It's worth investigating your preferred blind option before automatically dismissing it due to cost. Additionally, explore the neighboring blind types to expand your options without breaking the bank.
Choosing the right blind
Looking for luxury and prestige? Think Roman blinds. Want a wide range of colors and designs? Roller blinds are for you. Love natural materials? Choose wooden blinds. If you want a realistic wood look for less, faux-wood blinds are a great option. Vertical and Venetian blinds come in more colors and finishes than you might expect. For modern or minimalist style, try day and night blinds. Make a statement with bold or bright shades on large windows. Consider more subtle options for smaller windows or rooms. Contrast or blend in with the rest of the room for a seamless look. Light colors create a spacious feel, while darker shades add coziness and depth.