Differences Between Faux Wood And Real Wood Blinds
October 02, 2023 |
by ED
|
Blog
Which Blinds Are Heavier?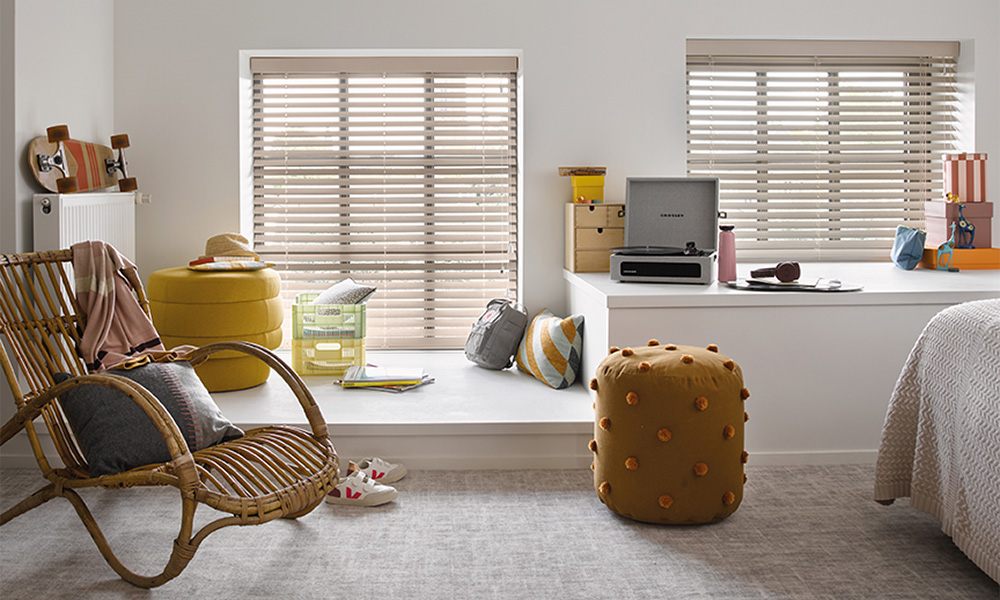 Faux wood blinds are actually 20% heavier than real ones! That's a lot to take in when you think about how much your windows cost per square foot. And this comes as something of a surprise because most people assume that faux wood would be lighter since they're made from rigid PVC, a type of plastic.
When shopping for a blind, it's important to keep in mind that both real wood and faux versions need certain standards of quality. The best way is by making sure your chosen product meets these requirements with enough thickness so that not only do you get performance but also longevity from its construction, which means less waste!
How Do Slat Widths Affect Weight?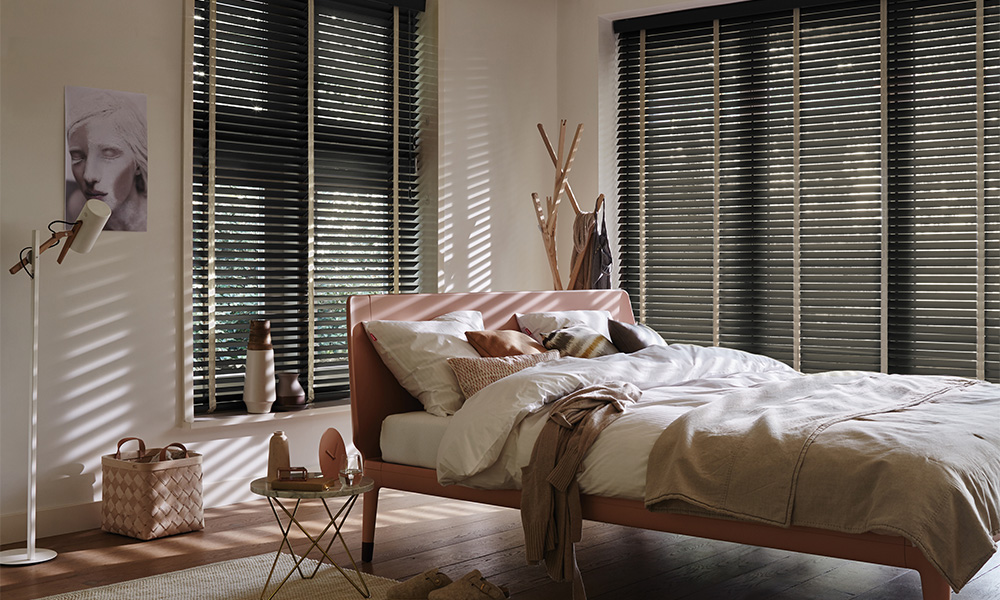 Wooden blinds come in three different widths: 50mm, 35 mm, and 25 mm. Faux wood is thicker than real wood but weighs about the same regardless of which type you choose to go with; however, it's worth noting that if someone wants their window blocked out more, then they may need less faux over simple woods because there will be fewer visible gaps between boards while still providing adequate insulation against heat loss during winter months.
Why Is The Weight Important?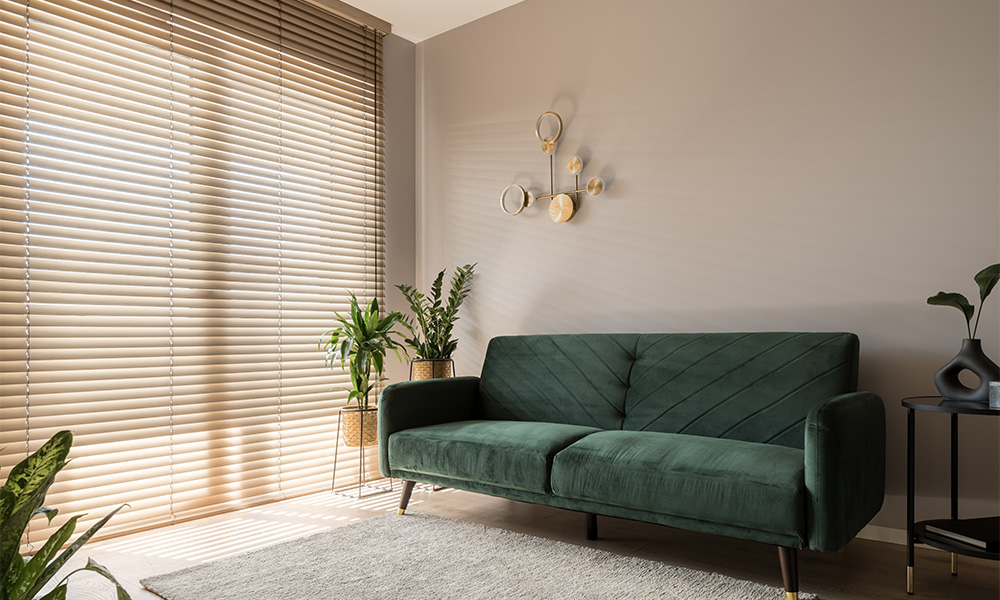 When it comes to large blinds, the maximum weight is important because once they reach this point there's no way for one person alone (or even several) in your household can safely hang and operate them. This means that if you're thinking about purchasing larger shades, know how much they will weigh!