We Sell Cheapest Roller Blinds, Not Cheap Roller Blinds
November 21, 2023 |
by Ben
|
Blog
Shop Online for Cheap Roller Shades and SAVE £££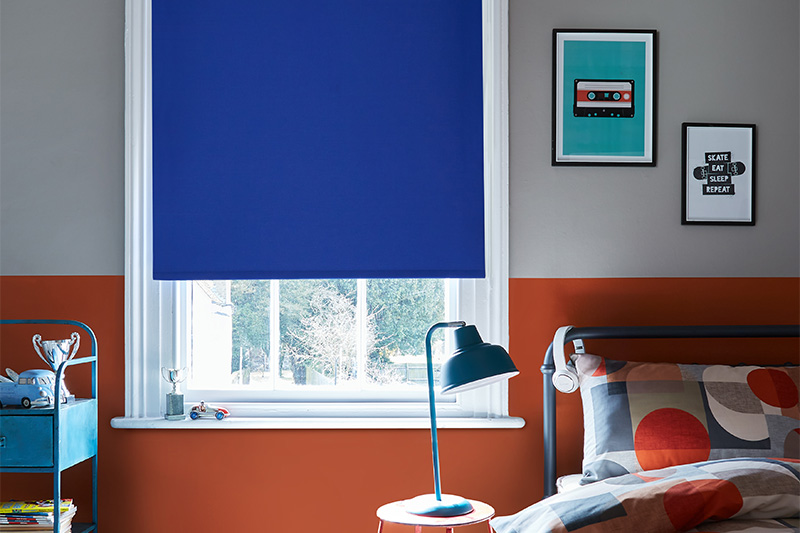 At Blinds4UK we have put together a range of fabrics that are quality, custom made at prices to suit your budget.
Our Cheapest Collections
For ease of shopping, we have put together a page of cheap roller blinds available to buy from our Envision Roller Shades & Inspiration Roller Shades collections. The fabrics are very lightly textured and have dim out properties allowing a gentle light filter into the room. For those looking for total blockout and privacy have a look at our range of cheap blackout blinds.
Extra Wide Blinds
The difference between the 2 collections is that the Envision range can be manufactured up to 243cm wide with a choice of white plastic or nickel metal chain options. The Inspiration collection has fabrics that can be manufactured very wide, up to 300cm in width and 300cm in height. Sidewinder chain control comes in either white plastic, black plastic, metal chrome or antique. Spring tension control is also offered with decorative pull options to raise & lower the blind up to 180cm wide.
You'll also find as an optional extra that some fabrics are available with express next-day service.
Conclusion
To wrap things up, we can confidently say that we have the perfect blinds for you and your home. With our huge selection of slat sizes, materials, designs, styles, colours, systems and decorative pulls - all at unbeatable prices - you are sure to find something that fits in with your individual taste. So don't wait any longer - take a look at our wonderful collections today and experience amazing quality at an unbelievable price!